Episode 182 – Taking Point With Myke Cole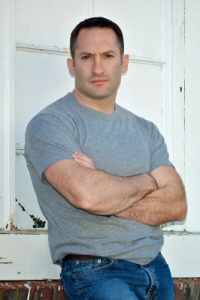 This week Terry and Justin sit down with Myke Cole to talk about his upcoming book SHADOW OPS: CONTROL POINT, as well as his military past and the importance of discipline to becoming a full time writer.
If you'd like to preorder Myke's book, just click on the cover art and place your order. We have.
Also, the following book was mentioned during the show, and we thought you might be interested in checking it out: