Episode 235 – The Drunk Cast
This week's episode brought to you by: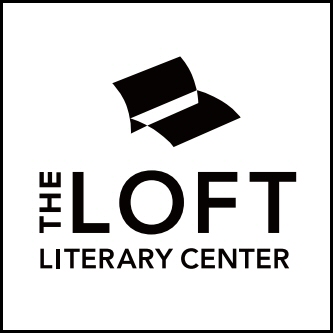 The Loft Literary Center, located in Minneapolis, Minnesota, is one of the nation's leading literary
nonprofits and offers a wide array of online creative writing classes for all levels and genres. Fall classes start in September and October and are now open for registration. Find out more at Loft.org.

This week Justin, Terry, and Paul were finally able to get together and discuss different aspects of writing and publishing, and along with us were David Wood of Gryphonwood Press and Michael Willett, the writer of the Complex Actions web comic. This was recorded during Space City Con in Houston, and we hope you enjoy.
And, just so you can feel like you were there with us, here are some pictures of us as we sat down to chat. Look, listen, and have a great time!