Episode 236 – Small Presses And Space City Con
This week's episode brought to you by: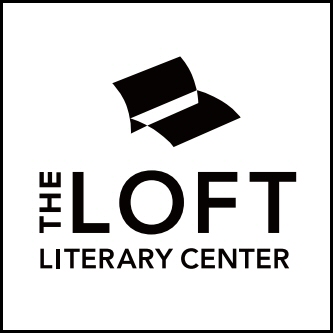 The Loft Literary Center, located in Minneapolis, Minnesota, is one of the nation's leading literary nonprofits and offers a wide array of online creative writing classes for all levels and genres. Online classes are offered seasonally. To register, visit Loft.org.

This week Justin, David Wood, and Ryan Span sit down to chat about small presses and what the first year of Space City Con was like. We hope you enjoy the show! And please check out our sponsor, the Loft Literary Center at Loft.org
Here is a picture of the dealer room table for Gryphonwood Press at Space City Con 2012. David Wood and Ryan Span are setting up while Justin takes the picture.