Episode 237 – Feminism In Modern Storytelling With Pip And Eli
This week's episode brought to you by: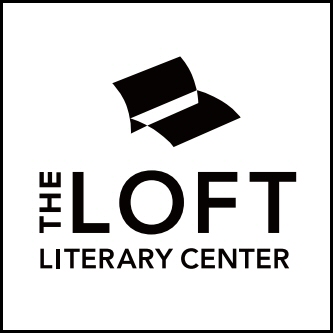 The Loft Literary Center, located in Minneapolis, Minnesota, is one of the nation's leading literary nonprofits and offers a wide array of online creative writing classes for all levels and genres. Online classes are offered seasonally. To register, visit Loft.org.

This week the Robots sit down with Pip Ballantine and Eliyanna to talk about how women are written in today's stories. Is strength too often shown through kicking a monster's butt? Is sexuality a crutch? Where do we go wrong, and what do we get right? We hope you enjoy!
Here the two items that made this discussion come to mind.
Tropes Vs Women In Video Games