Episode 287 – Reviewing Oath Of Swords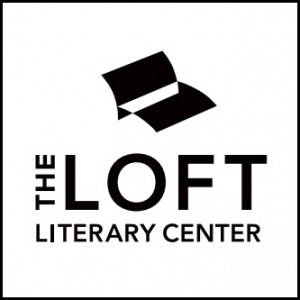 This week's episode is brought to you by the Loft Literary Center. The Loft Literary Center, located in Minneapolis, is one of the nation's leading literary nonprofits and offers a wide array of online and in-person creative writing classes for all levels and genres. Online classes are offered seasonally, so all you need is Wi-Fi to learn from experienced writers and go from blank page to completed story.

This week we FINALLY discuss the book Terry asked us to review back about five years ago, David Weber's OATH OF SWORDS. Along the way we also talk about genre tropes and whether or not they should be avoided. We hope you enjoy!
If you've not read OATH OF SWORDS, but would like to, right now Amazon has it available for FREE! Click on the book and get it now!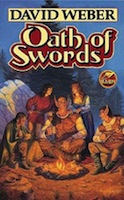 And our next book to review is READY PLAYER ONE by Ernest Cline: