Episode 289 – It's A Thriller Night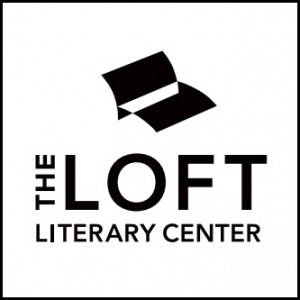 This week's episode is brought to you by the Loft Literary Center. The Loft Literary Center, located in Minneapolis, is one of the nation's leading literary nonprofits and offers a wide array of online and in-person creative writing classes for all levels and genres. Online classes are offered seasonally, so all you need is Wi-Fi to learn from experienced writers and go from blank page to completed story.

Tonight the Robots talk about thrillers. Is it a genre or a style, what are the elements you have to have, and should you plan or can you pants it? We hope you enjoy the conversation.
And make sure to pick up your copy of Paul's GC: ANCIENTS today! You get a beautiful hardback book, PLUS the ebook, PLUS the audiobook, all for $35! You can't beat that deal with a baseball bat! Go now!