Episode 290 – Reviewing Ready Player One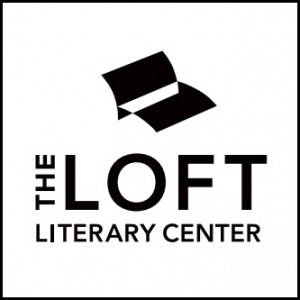 This week's episode is brought to you by the Loft Literary Center. The Loft Literary Center, located in Minneapolis, is one of the nation's leading literary nonprofits and offers a wide array of online and in-person creative writing classes for all levels and genres. Online classes are offered seasonally, so all you need is Wi-Fi to learn from experienced writers and go from blank page to completed story.

This week the Robots talk about Ernest Cline's debut novel READY PLAYER ONE. We talk about what we liked, what we thought could have been improved, and what we learned from it. Enjoy!