Episode 300 – Robots! Write! Inspiration And Rambling with Justin Macumber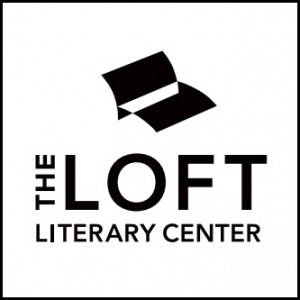 This week's episode is brought to you by the Loft Literary Center. The Loft Literary Center, located in Minneapolis, is one of the nation's leading literary nonprofits and offers a wide array of online and in-person creative writing classes for all levels and genres. Online classes are offered seasonally, so all you need is Wi-Fi to learn from experienced writers and transform that creative spark into a piece of art.

Join the Robots in welcoming back their Dark Overlord Justin Macumber. We have a nice rambling conversation about his doings and inspiration.