Special Episode – J.C. Hutchins and J. Daniel Sawyer Speak Out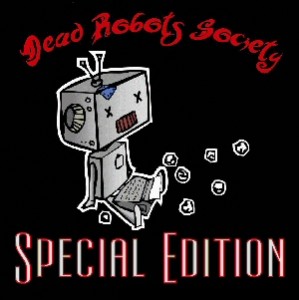 .
This week the guys sit down with J.C. Hutchins and J. Daniel Sawyer to talk about their recent blog posts. A lot of talk and speculation had arisen because of their posts, and in this exclusive interview we hear from both creators to get the straight dope. We hope you enjoy this honest and informative discussion.
In case you missed it, here are J.C.'s and J. Daniel's posts.
During the course of the conversation J.C. mentioned an episode of the StrangerThings video podcast he was involved with. If you'd like to watch that episode, entitled "Disconnect," please go HERE.
Also, J. Daniel mentioned a YouTube video of Scott Sigler talking about big publishing. If you're interested in watching it, here ya go…
J. Daniel also mentioned Dean Wesley Smith's "Killing The Sacred Cows of Publishing." If you'd like to read it online for free, head on over HERE.