Episode 160 – A Spirited Chat With Danae Ayusso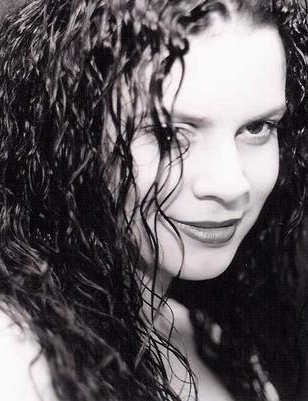 This week Justin, Terry, and Eli talk with author Danae Ayusso. She's spicy, had great success as a self published author, garnered a loyal following of fans, and with the help if the Tribe Literary Agency she's hoping to take over the world. Enjoy!
The artist Terry gushed about is Elena Dudina. Go check out her amazing work and pick up a print. Or three.
The cover she did for indie author Lindsay Buroker is shown in this blog post. Go find her on Amazon and buy her books. Support an indie author.
Two tools mentioned in this episode:
This week's promo – "Toothless" by J. P. Moore