Episode 288 – Keeping Our Eye On The Prize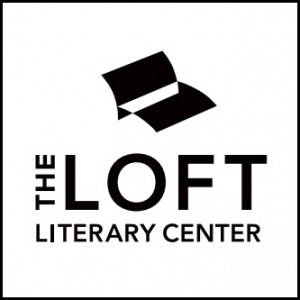 This week's episode is brought to you by the Loft Literary Center. The Loft Literary Center, located in Minneapolis, is one of the nation's leading literary nonprofits and offers a wide array of online and in-person creative writing classes for all levels and genres. Online classes are offered seasonally, so all you need is Wi-Fi to learn from experienced writers and go from blank page to completed story.

This week the Robots get together to talk about staying motivated and inspired, but along the way we also meander around several other topics. We hope you enjoy it.