Episode 295 – The Paul Elard Cooley Makeover Show

Author and publisher David Wood and author and podcaster J. Daniel Sawyer join the robots in giving Paul some branding advice. Join us and be sure to send your comments and thoughts to Paul as well at show@deadrobotssociety.com.
We looked at and discussed the first four works in Paul's Garaaga's Children series. If you haven't read them, correct that lapse immediately.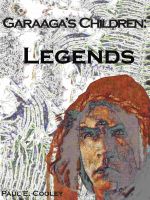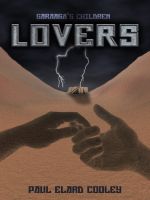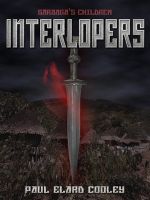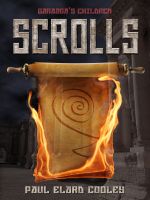 David's home page is http://davidwoodweb.com
Read some of his Dane Maddock adventure novels: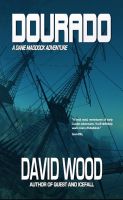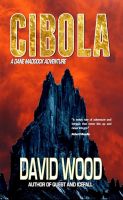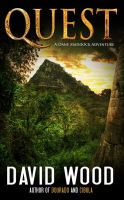 His newest book Atlantis will be out in a few weeks. Keep an eye out for it.
You can also catch him on the ThrillerCast podcast.
Check out his imprint at Gryphonwood Press.
Dan's home page is at http://jdsawyer.net
Check out his Free Will podcast and The Next Ten Thousand Hours podcast from the links on his page.
You can also read what he has to say about producing audiobooks in his book
.