Special Episode – NYT Bestselling Author Scott Sigler Causes A Pandemic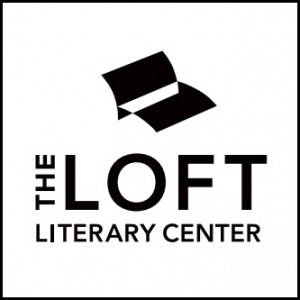 This week's episode is brought to you by the Loft Literary Center. The Loft Literary Center, located in Minneapolis, is one of the nation's leading literary nonprofits and offers a wide array of online and in-person creative writing classes for all levels and genres. Online classes are offered seasonally, so all you need is Wi-Fi to learn from experienced writers and transform that creative spark into a piece of art.

Join the Robots as they talk with New York Times Bestselling Author Scott Sigler about his newest release, Pandemic. The book is officially released January 21st, 2014, but you can click on the cover above and pre-order a copy right now. You can also check out Scott's production company Empty Set Entertainment.