Episode 301 – Publishing Quality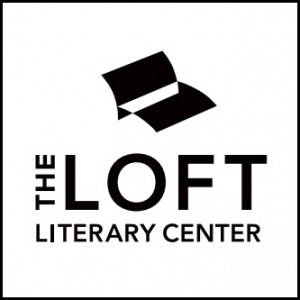 This week's episode is brought to you by the Loft Literary Center. The Loft Literary Center, located in Minneapolis, is one of the nation's leading literary nonprofits and offers a wide array of online and in-person creative writing classes for all levels and genres. Online classes are offered seasonally, so all you need is Wi-Fi to learn from experienced writers and transform that creative spark into a piece of art.

Join the Robots as they talk about minimum publishing standards indie publishers should aspire to. This discussion was spawned by two blog posts from author Chuck Wendig about self-publishing not being the minor leagues. And a follow up post.
Self-Publishing Is Not The Minor Leagues
Follow-Up On Self-Publishing: Readers Are Not Good Gatekeepers
The Robots staked out several different perspectives and a vigorous discussion was had. We all agree that indie publishers should do the very best they can and keep learning, but some parts of Chuck's posts got some strong push back. Perhaps that was the point. If so, it worked.