Episode 330 – Don't Be A Dick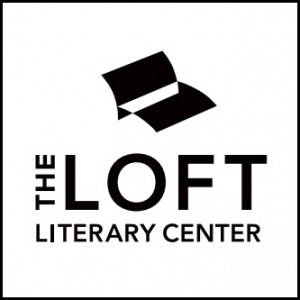 This week's episode is brought to you by the Loft Literary Center. The Loft Literary Center, located in Minneapolis, is one of the nation's leading literary nonprofits and offers a wide array of online and in-person creative writing classes for all levels and genres. Online classes are offered seasonally, so all you need is Wi-Fi to learn from experienced writers and transform that creative spark into a piece of art.

Justin, Terry, and Paul discuss how NOT to alienate your readership and how to form relationships with them instead.